JON SPENARD (CSUSM; Project director and ceramicist). Jon is an Assistant Professor of Anthropology at California State University San Marcos. He has been a member of numerous archaeological projects in Belize, Guatemala, and Mexico on which he studied ancient Maya ritual landmark use. Prior to starting the RiFRAP in 2018, Jon most recently studied the ritual caves and landmarks of the nearby Maya center of Pacbitun, a center with close ties to the Mountain Pine Ridge.
Mike Mirro (RiFRAP; Project Field Director, GIS Specialist, and Digital Archaeology): Mike has worked on numerous cave archaeology projects  in Belize since 1996. He completed his Master's research at Barton Creek Cave, one of the primary outlets draining the Mountain Pine Ridge. He currently works for the CRM firm, PaleoWest Archaeology in Southern California. For the RiFRAP, Mike is the project Jack-of-all trades, from digital modeling, and GIS, to expert climbing and mapping.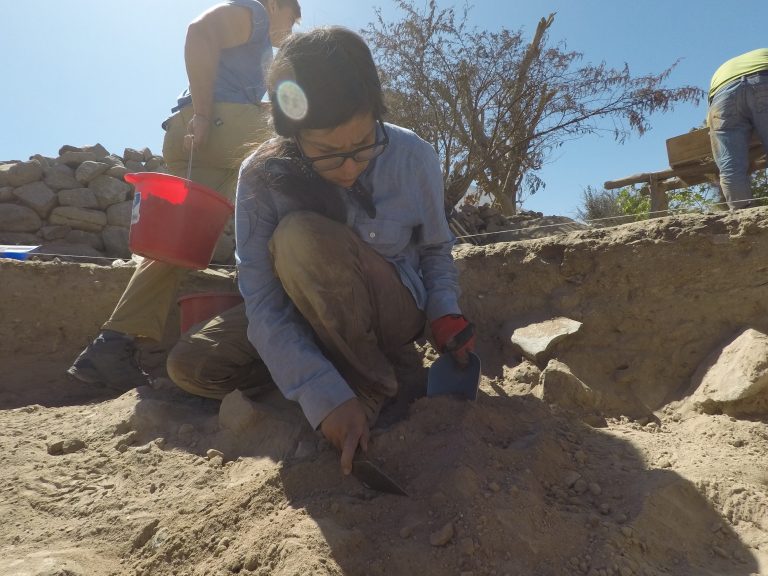 Ariana Yanez (California State University San Marcos; Project Archaeologist):
I attended MiraCosta College, receiving my associates degree in May of 2015 and CSUSM where I received my B.A. in May of 2018.  I participated in an archaeological excavation at the Los Rancho Peñasquitos Ranch House through the archaeology program at Palomar College in San Marcos, CA. I also participated in the Institute for Field Research: The Corral Redondo Project in Iquipi, Peru.  I'm currently working for Helix Environmental Planning, Inc.  and for California State Parks, San Diego Coast District. My primary research interest is in archaeological lithics.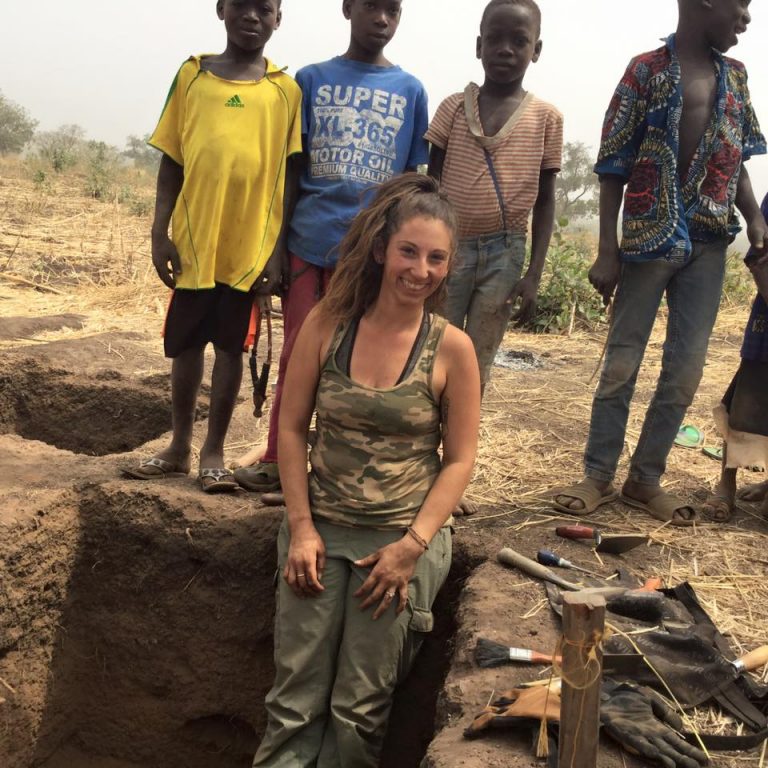 Jessica Garcia (California State University San Marcos; Project Archaeologist):
I obtained an AA in Anthropology and two certificates: Archaeological Excavator and Archaeological Surveyor and Laboratory Assistant, from Palomar College. I am currently a student of California State University San Marcos studying Indigenous Anthropology and I plan to further my education once I graduate next Spring of 2020. I currently work in CRM where my knowledge of Southern California artifacts is ever expanding. Though I'm deathly terrified of speaking in front of crowds of people, my daily inspiration to learn and explore is knowing that I can share all of this wonderful information with others and help grow the collective knowledge.
Andres Berdeja (California State University San Marcos; Project Archaeologist):
I first attended Palomar College where I received an A.A. in Archaeology, an A.A. in Anthropology, an A.S. in GIS, and two certificates of proficiency as an Archaeological Excavator and an Archaeological Surveyor/Laboratory Assistant in 2016. I received my B.A. in Indigenous Anthropology from CSUSM in May of 2019. I currently work for a CRM company located in San Diego, CA. I've worked on projects in the past located in the Bassar region of Togo, West Africa. I have also worked extensively at the Rancho de los Peñasquitos in San Diego where I used GIS tools to create real time spatial analyses of artifacts found between 2010 and 2016. My current fascination in Archaeology has been with ceramics.