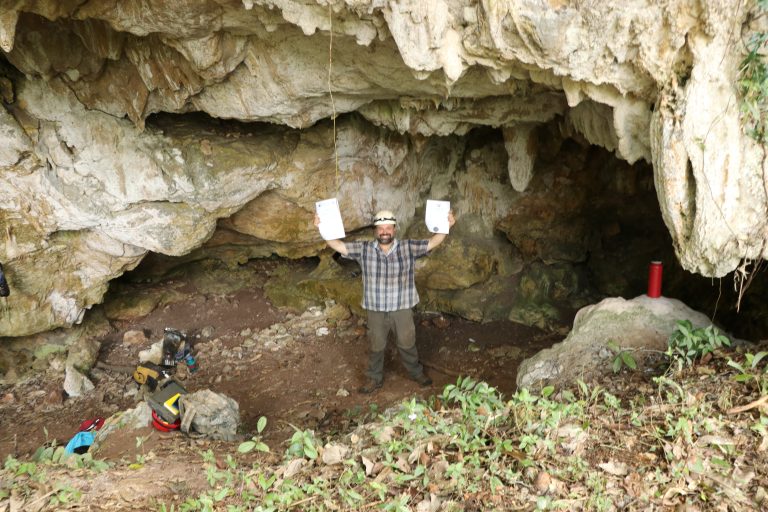 Jon Spenard (CSUSM; Project director)
Jon is Associate Professor of Anthropology at California State University San Marcos. He has been a member of numerous archaeological projects in Belize, Guatemala, and Mexico on which he studied ancient Maya ritual landmark use. Prior to starting the RiFRAP in 2018, Jon most recently studied the ritual caves and landmarks of the nearby Maya center of Pacbitun, a site with close ties to the Mountain Pine Ridge.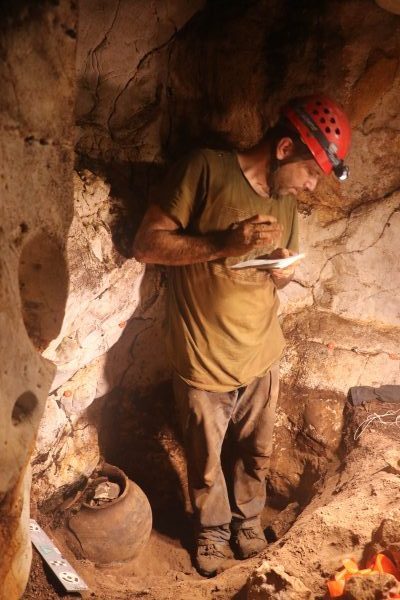 Mike Mirro (RiFRAP; Project Field Director, GIS Specialist, and Digital Archaeology; project co-founder)
Mike has worked on numerous cave archaeology projects  in Belize since 1996. He completed his Master's research at Barton Creek Cave, one of the primary outlets draining the Mountain Pine Ridge. He currently works for the CRM firm, PaleoWest Archaeology in Southern California. For the RiFRAP, Mike is the project Jack-of-all trades, from digital modeling, and GIS, to expert climbing and mapping. Unfortunately, he'll be on a research hiatus during the 2023 summer field season, but still supporting us from back home.
Javier "Javi," "Chiich" Mai (RiFRAP; San Antonio, Cayo; Project Foreman)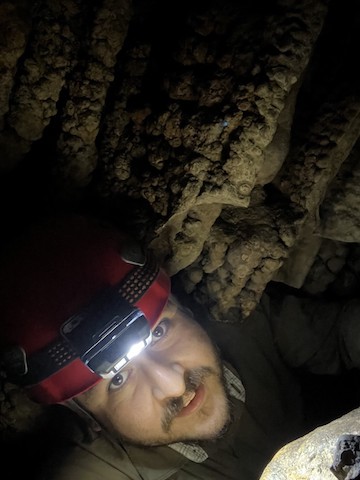 Andres Berdeja (CSUSM; Project Archaeologist and Surveyor; joined summer 2019)
I first attended Palomar College where I received an A.A. in Archaeology, and an A.S. in GIS in 2016. I received my B.A. in Indigenous Anthropology from CSUSM in May of 2019. I currently work in CRM for SWCA Environmental Consultants located in Southern California. I've worked on projects in the past located in the Bassar region of Togo, West Africa. I have also worked extensively at the Rancho de los Peñasquitos in San Diego where I used GIS tools to create real time spatial analyses of artifacts found between 2010 and 2016. My current fascination in archaeology has been with ceramics and ground stone.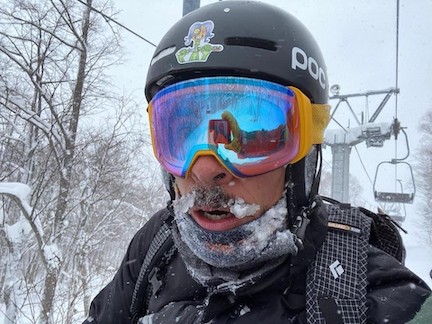 Franklin Quiros (CSUSM; Project Archaeologist; joined summer 2022)
After retiring from the Marine Corps I attended Mira Costa Community College and earned an associate's degree in liberal arts with an emphasis in multicultural studies. I then transferred to Cal State San Marcos where I received my bachelor's degree in anthropology/archeology. I currently work for three CRM firms located in San Diego. My main field of interest is Mesoamerican history and the importance of human interaction with the plants in their area past and present. Ultimately I would like to pursue a masters in archeology or ethnobotany.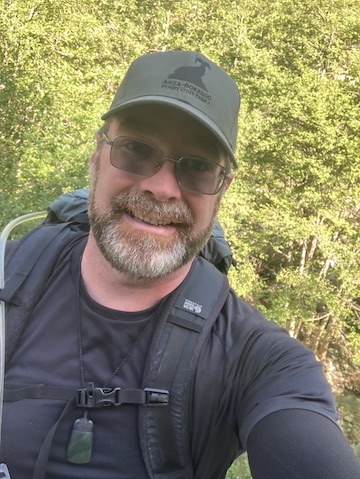 Adam Niesley (CSUSM; Project Archaeologist; joined January 2023)
I got my start in archaeology doing educational outreach work for the Museum of Us while enrolled in the Palomar College Anthropology program. From there, I transferred to CSUSM in 2021, and earned my degree in Anthropology with a concentration in Archaeology in spring of 2023. I am the Public Archaeology Coordinator at the San Diego Archaeological Center and am a current site steward for 5 historic/prehistoric sites in the Anza Borrego region with the Colorado Desert Archaeological Society. My passions in archaeology are photogrammetry, ceramics, and archaeoastronomy.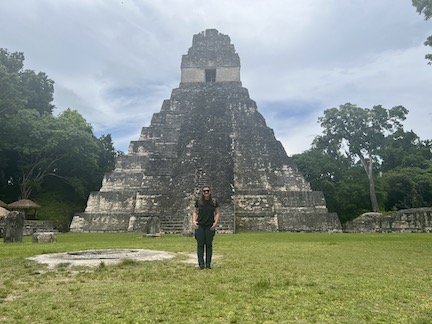 Mikaela Weber (CSUSM; Project Archaeologist; joined summer 2022)
I first discovered anthropology and archaeology in 2018 and I was hooked. I have since earned my A.A. in Anthropology from Palomar College and B.A. in Anthropology from CSUSM. I am currently an intern with the Museums of Western Colorado working in the archives. I attended my first field school in Spain in 2019 and was a member of the RiFRAP team for the 2022 field season.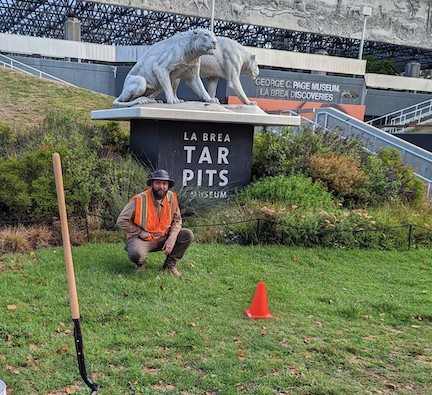 Jaime Wojak (CSU Fullerton; volunteer; joined summer 2023)
I first attended Cypress community college where I participated in two field schools in the Mount Palmer region of San Diego county, with Dr. Goralski. I then transferred to California state university of Fullerton, where I participated in another field school in Ireland, excavating a bronze age burial mound. I graduated with a B.A. in anthropology with an emphasis in archaeology. I currently work for a CRM firm located out of Pasadena, where I conduct field surveys, monitor construction, and excavate test units all throughout California. My current fascination in archaeology has been with lithics. 
Jessica Garcia (Project Archaeologist; 2019 field season)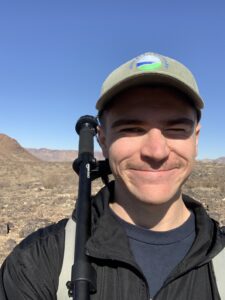 Joe Gravino (CSUSM; Student volunteer; January 2023)

Lorrie Gregory (CSUSM; Student volunteer; January 2023)
Alisha Pico (CSUSM; Student volunteer; January 2023)
Alysa Ransom (SDSU; Volunteer; January 2023)
Ariana Yanez (Project Archaeologist; 2019 field season)