The Rio Frio Regional Archaeological Project
The Rio Frio Regional Archaeological Project (RiFRAP)
Investigating the ritual caves and ceremonial landmarks in the archaeologically unknown Rio Frio region, and the rock quarries in the adjacent Mountain Pine Ridge, Cayo District, Belize.
We use a mix of cutting edge digital technologies (photogrammetry and virtual tours), and traditional archaeological methods for understanding the region and preserving its cultural heritage for the future of Belize and the world.
The 2018 progress report is now available under project publications. Check it out to learn more about the full scope of the project, and what we hope to learn over the next  few years in this understudied region of the Maya world.
The

RiFRAP

, shedding light on the archaeological terra incognita of the Mountain Pine Ridge Forest Reserve.
Pre-Hispanic Maya Ritual Landmarks and Resource Harvesting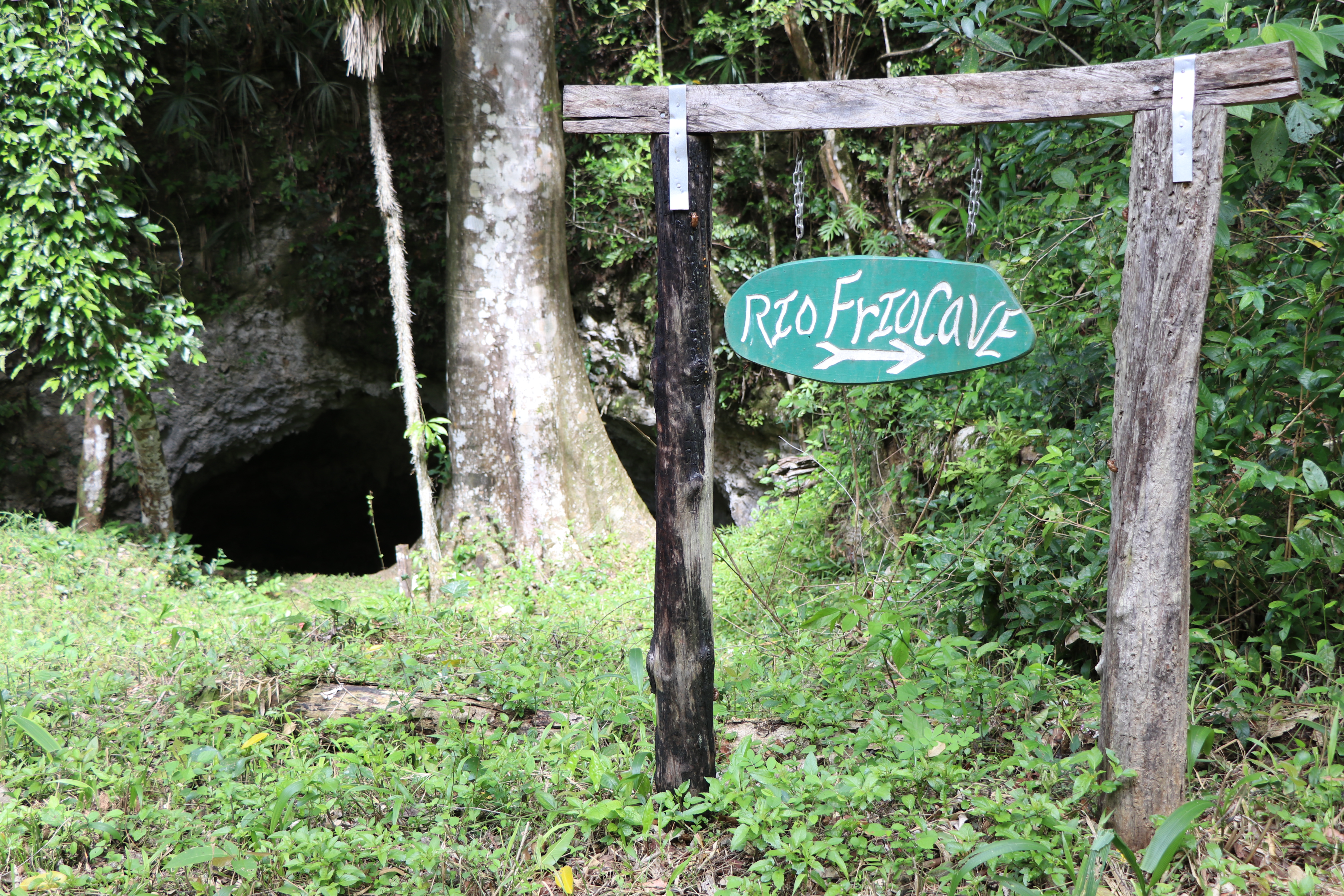 Archaeological investigations and virtual tours focused on Rio Frio Cave A and Domingo Ruiz Cave, and the architecture within.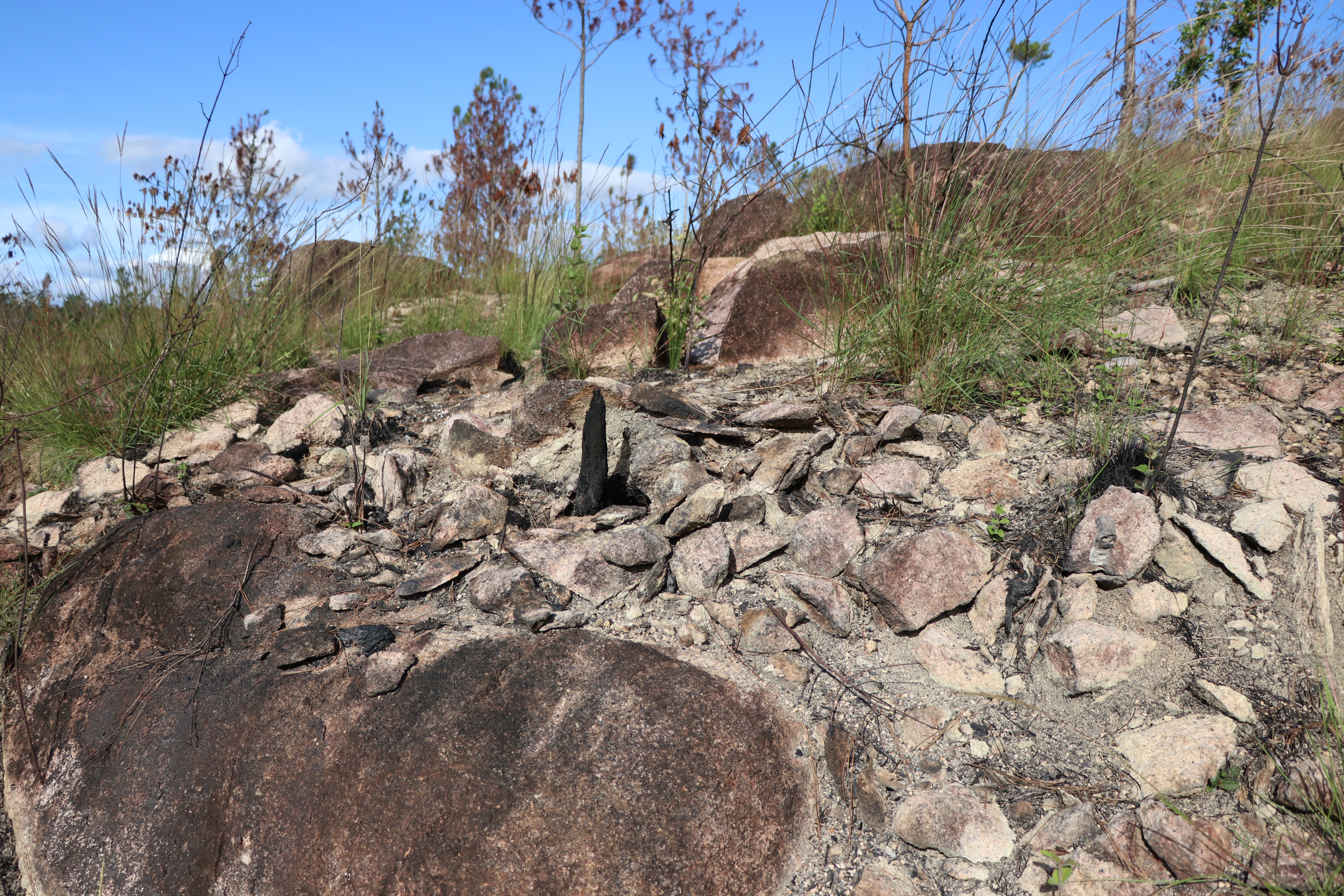 Documenting quarry sites, quarrying techniques, in situ processing, and possible shrines affiliated with them.
Preliminary investigations for understanding the symbolic importance of the many pools and waterfalls of the Mountain Pine Ridge creeks and rivers, focusing on Rio Frio, Rio On, and Pinol Creek.
Follow us on Facebook for more info.