The Rio Frio Regional Archaeological Project
The Rio Frio Regional Archaeological Project (RiFRAP)
Investigating the pre-Columbian Maya of the Mountain Pine Ridge Forest Reserve in the Cayo District, Belize. Our project has three major foci, 1) the monumental site of Nohoch Batsó and 2) the ritual caves and ceremonial landmarks in the Rio Frio region, and 3) the granitic rock quarries on the Mountain Pine Ridge proper.
We use a mix of cutting edge digital technologies, and traditional archaeological methods for understanding the region and preserving its cultural heritage for the future of Belize and the world.
The

RiFRAP

, shedding light on the archaeological terra incognita of the Mountain Pine Ridge Forest Reserve.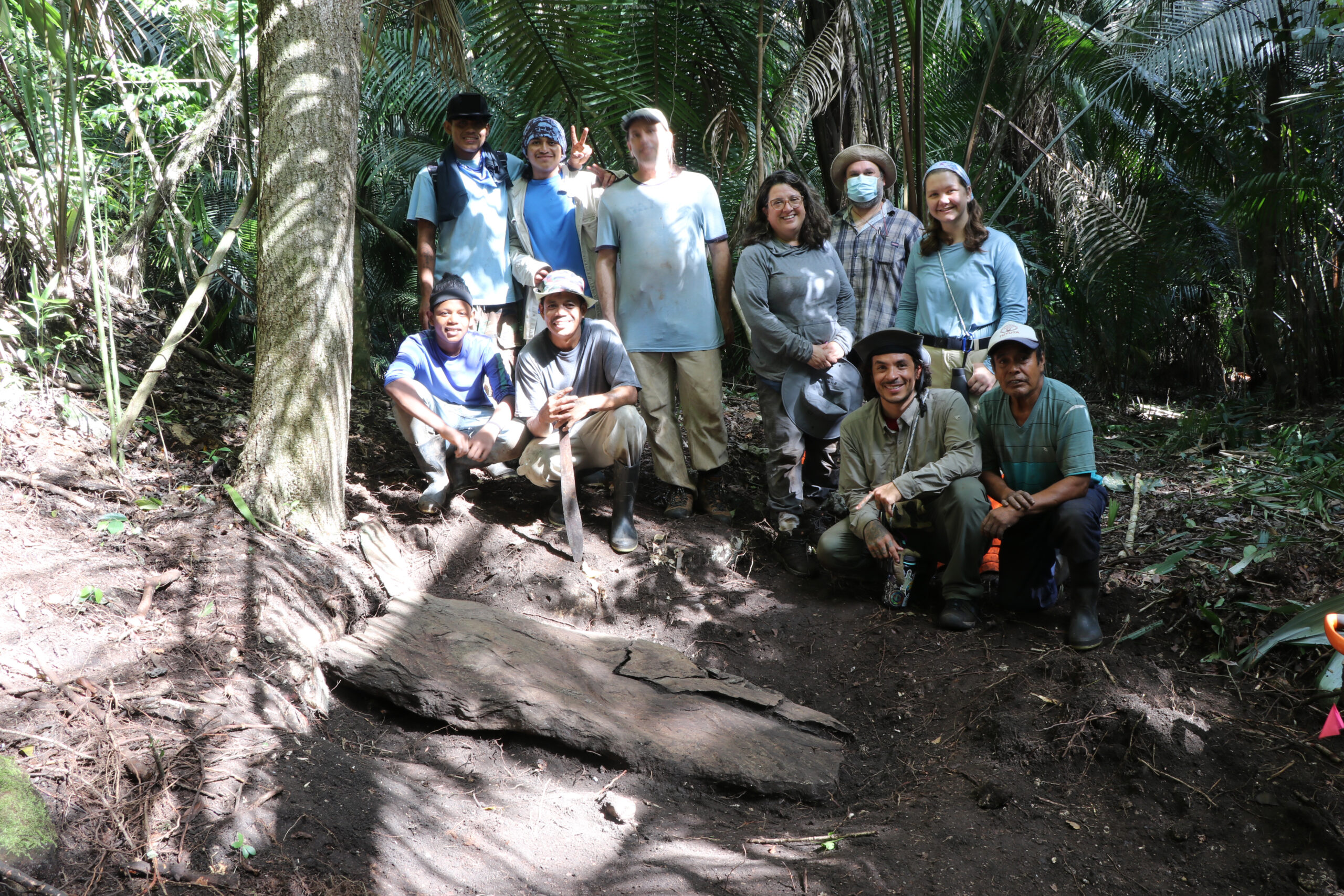 The first sustained archaeological study of a pre-Columbian Maya settlement in the Mountain Pine Ridge Forest Reserve. Our current aims are to map the site, learn its chronology, what role it played in controlling and distributing the resources on the Mountain Pine Ridge, and how it fit into Classic Maya society.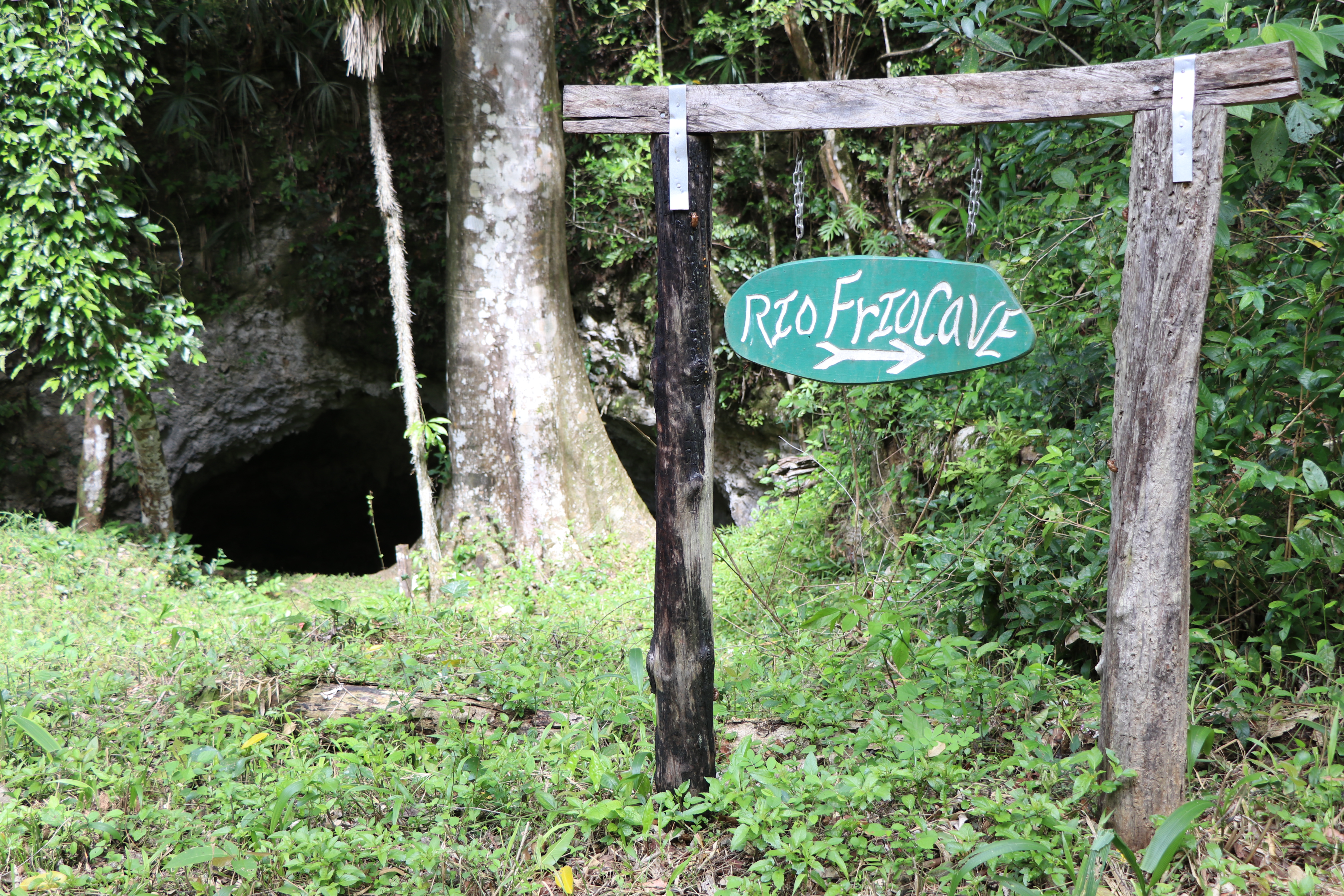 Archaeological investigations and virtual walking tours focused on Rio Frio Caves A and C (Twin Cave and the Rio Frio Cave) and Domingo Ruiz Cave, and the ritual spaces within them.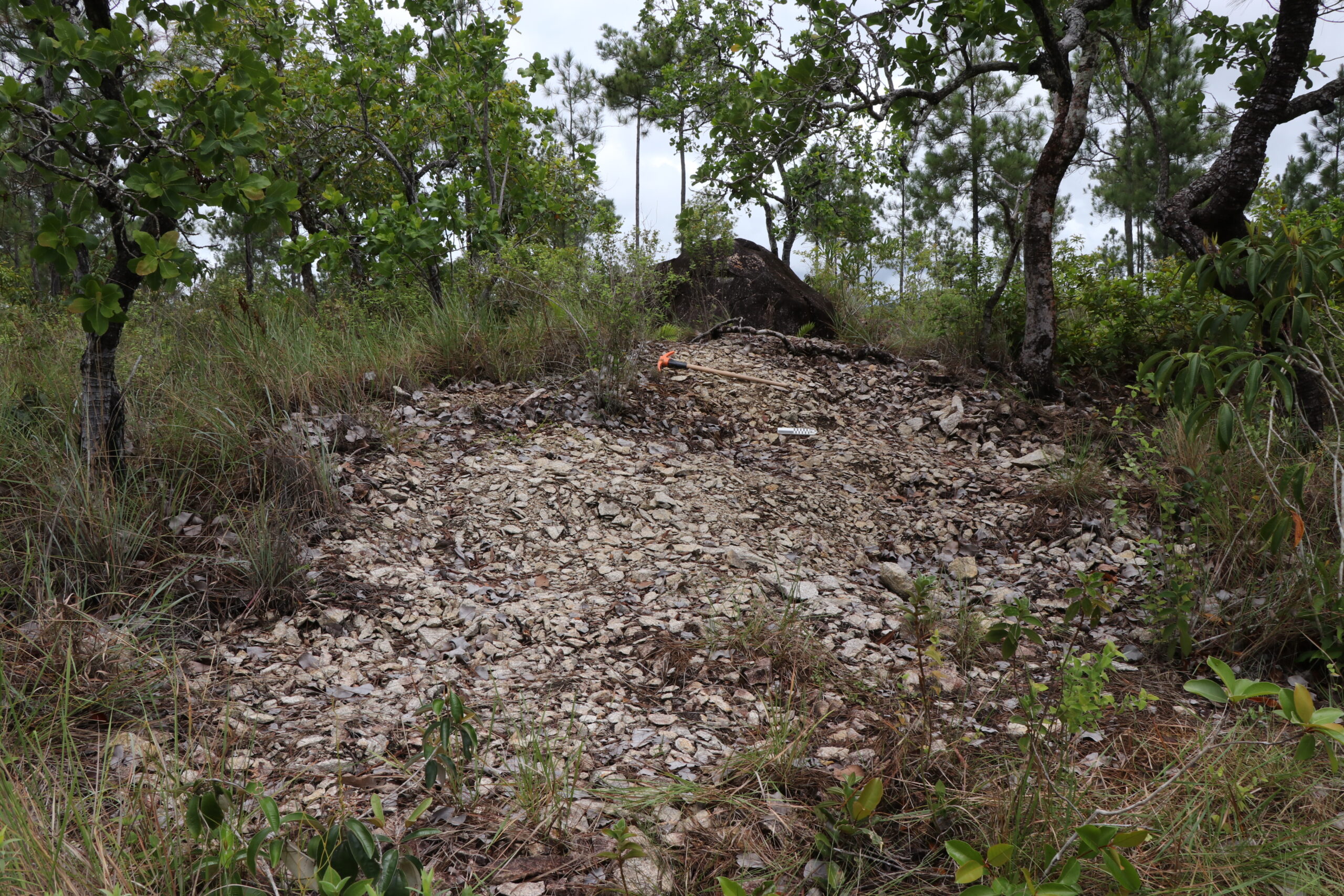 Past Maya people throughout Belize and the eastern Maya Lowlands strongly preferred granite rock from the Mountain Pine Ridge for their manos and metates, yet how the raw material was harvested was unknown until recently. We are learning how the Maya quarried raw material, how labor was organized, who was doing the work, and how the items were distributed.
Follow us on Facebook and Instagram for more info.